Egotronic - Adler Shirt schwarz-weiß + 9 CD bundle
Description
Egotronic - Adler Shirt + CD Paket
We've got a special limited offer for all Egotronic fans:
Here you get a black-white shirt (Egotronic print: front, Eagle print: back) and 8 albums and an audio book on top !
Included are:
Egotronic - ...die richtige Einstellung CD Album
Egotronic - Lustprinzip CD Album
Egotronic - Egotronic CD Album
Egotronic - Ausflug mit Freunden CD Album + Bonus DVD
Egotronic - Macht keinen Lärm CD Album
Egotronic - Die Natur ist Dein Feind CD Album
Egotronic - C'est moi! CD Album
Egotronic - Keine Argumente 2 x CD Album
Torsun - Raven wegen Deutschland Hörbuch (4 x CD)

Manufacturer: Continental
Model: EarthPositive® EP01 Unisex Classic Jersey Shirt
Clothingcolour: black
Printcolour: white
Material: 100% Combed Organic Cotton Jersey 4oz / 155g
---
Größentabelle Unisex
Größentabelle Continental Earth Positive Unisex Shirt EP01

Continental und EarthPositive Produkte können Maßabweichungen gegenüber der Maßtabelle aufweisen. Diese kann bis zu ca. +/-5% betragen. Es können Farbabweichungen auftreten.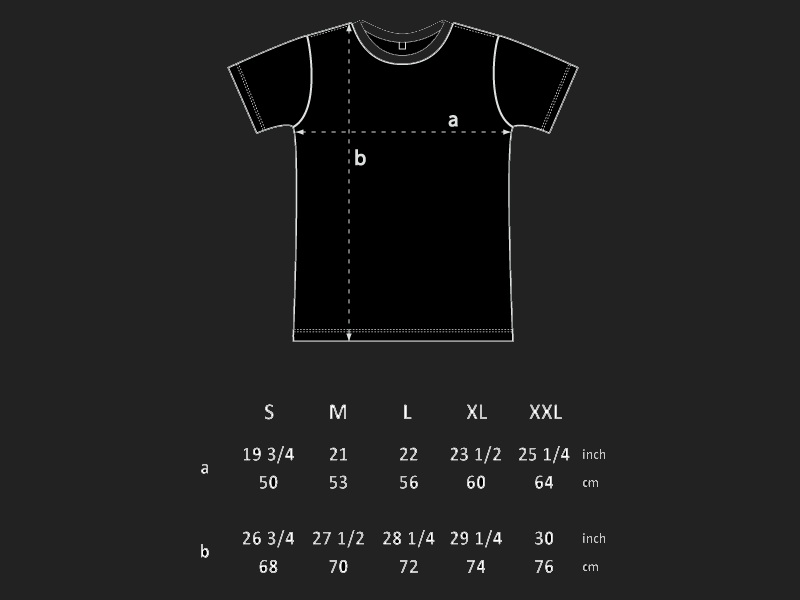 Sizechart Fitted
Sizechart Continental Earth Positive Fitted Shirt EP04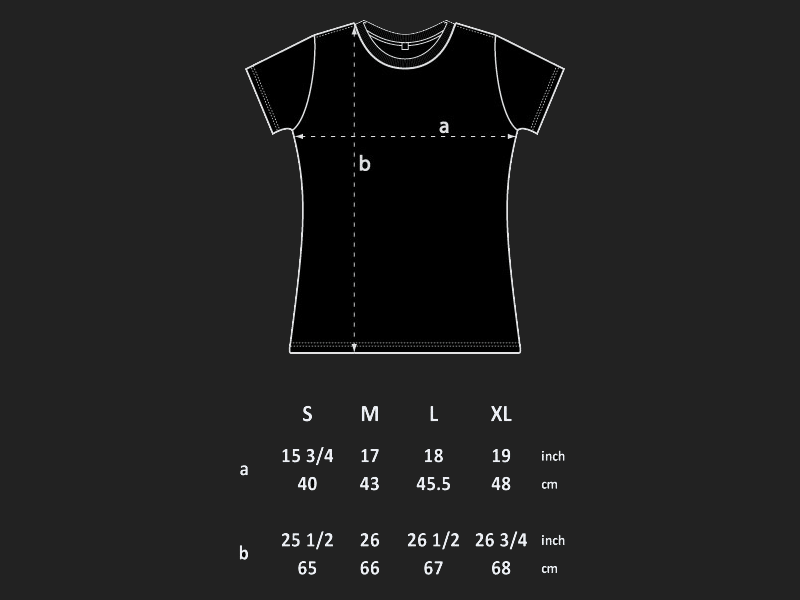 ---
Other customers have also bought the following items